​​Kwentra Rewards
Want to recommend Kwentra to friends and colleagues? We'd like to offer a token of our appreciation in return.
Our Rewards Program is designed to be as lucrative as possible; the more involved you are, the more money you'll earn.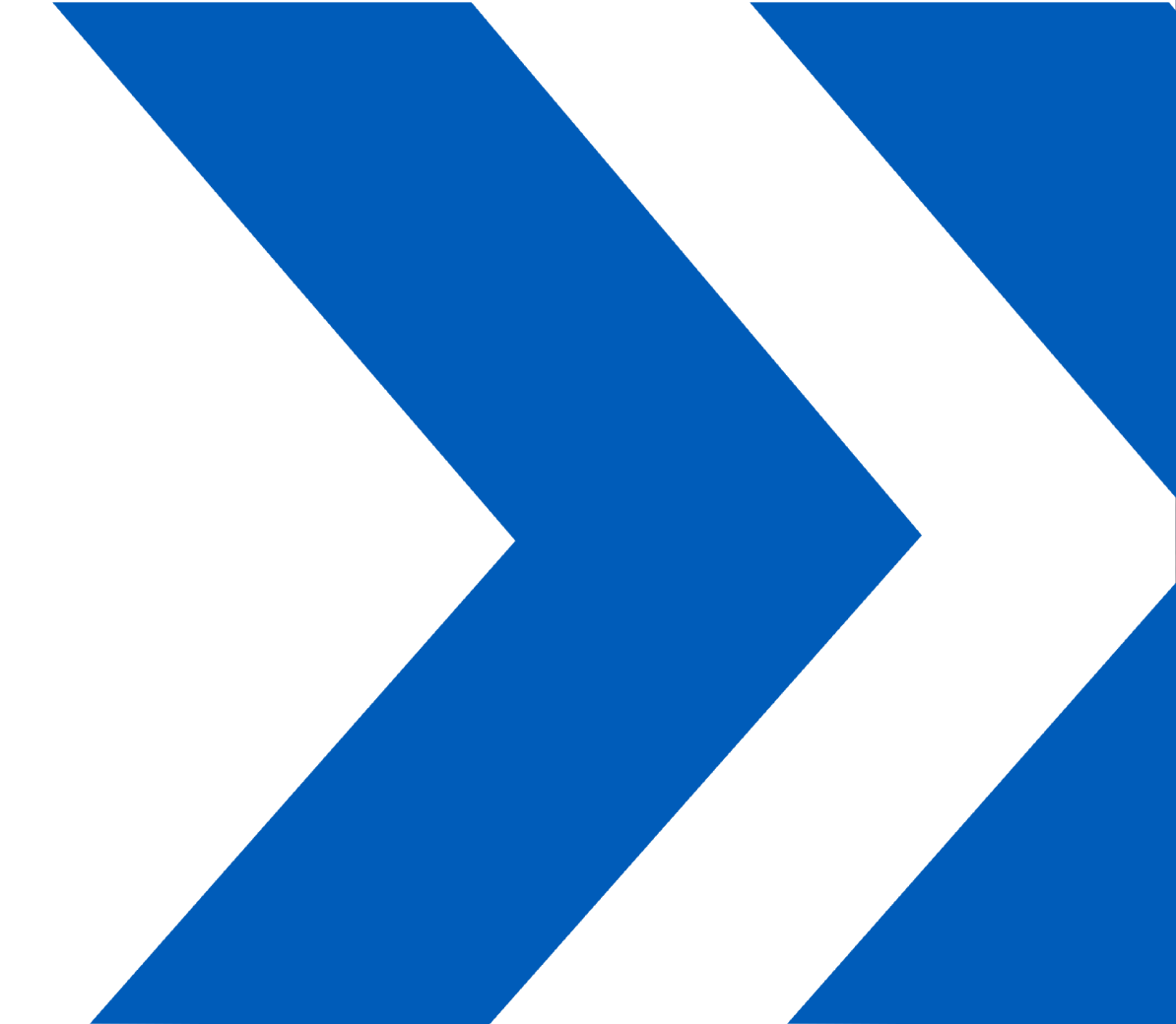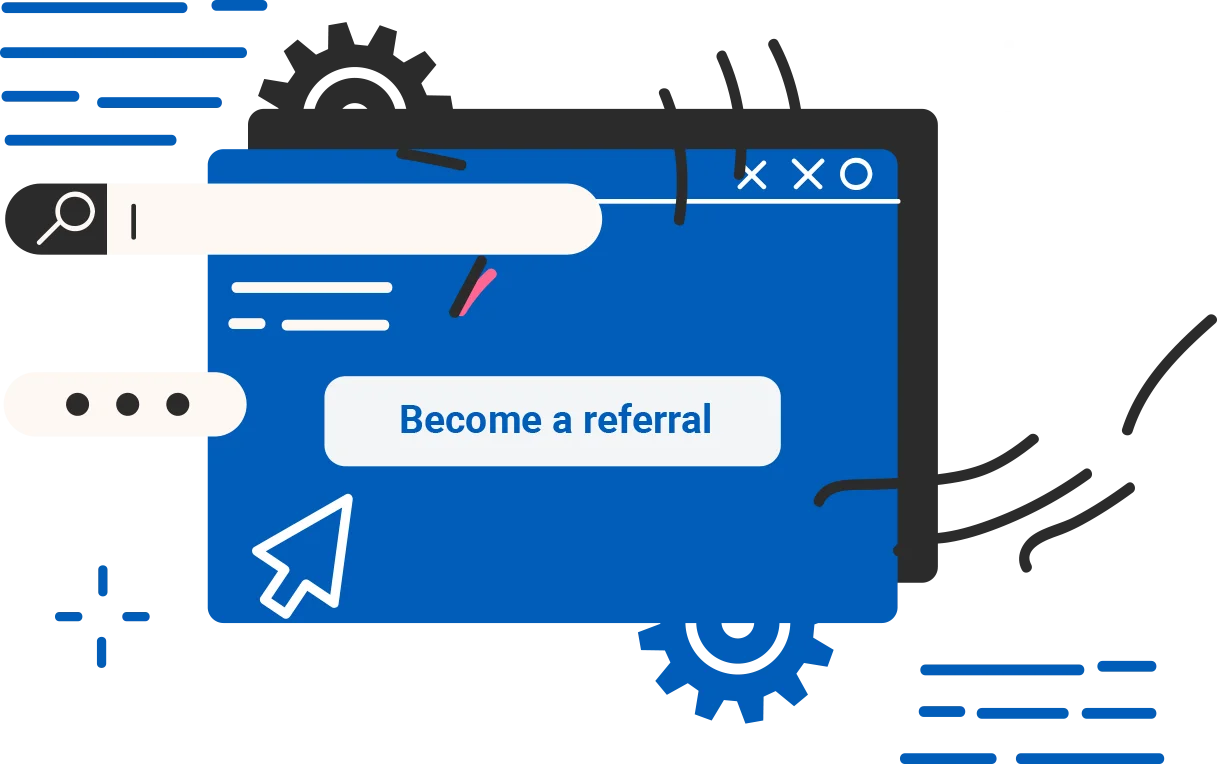 Join our Referral Program
Earn $300 for every successfully closed deal.
All you need to do is tell your contacts to use your personalized referral code when purchasing Kwentra, and we'll handle the rest.
Become a Kwentra Champion
Earn a 10% commission of the first-year revenue for every deal closed successfully.
You'll be responsible for pitching Kwentra to the property. The bigger the property, the bigger the bundle, and the higher your commission.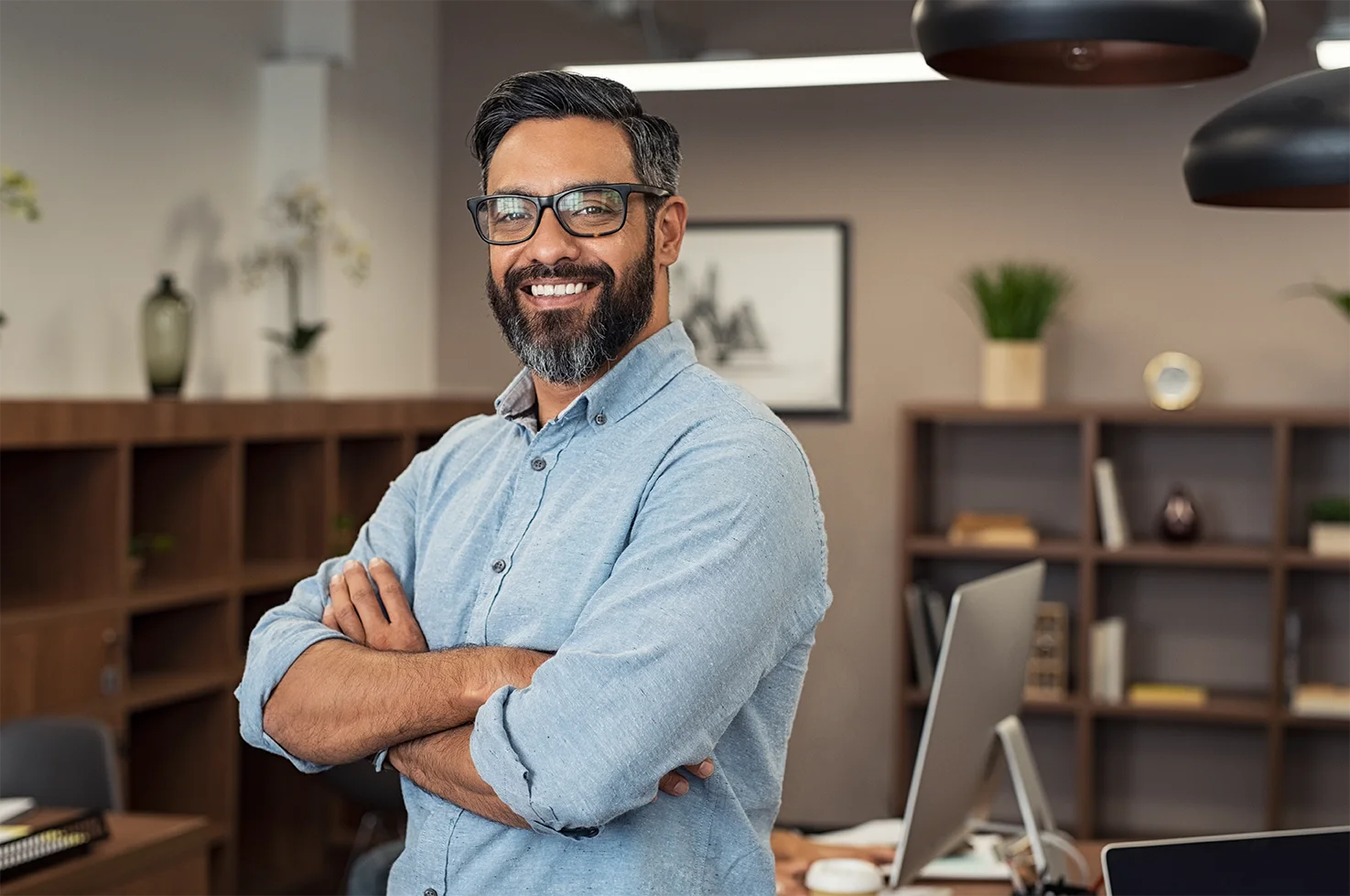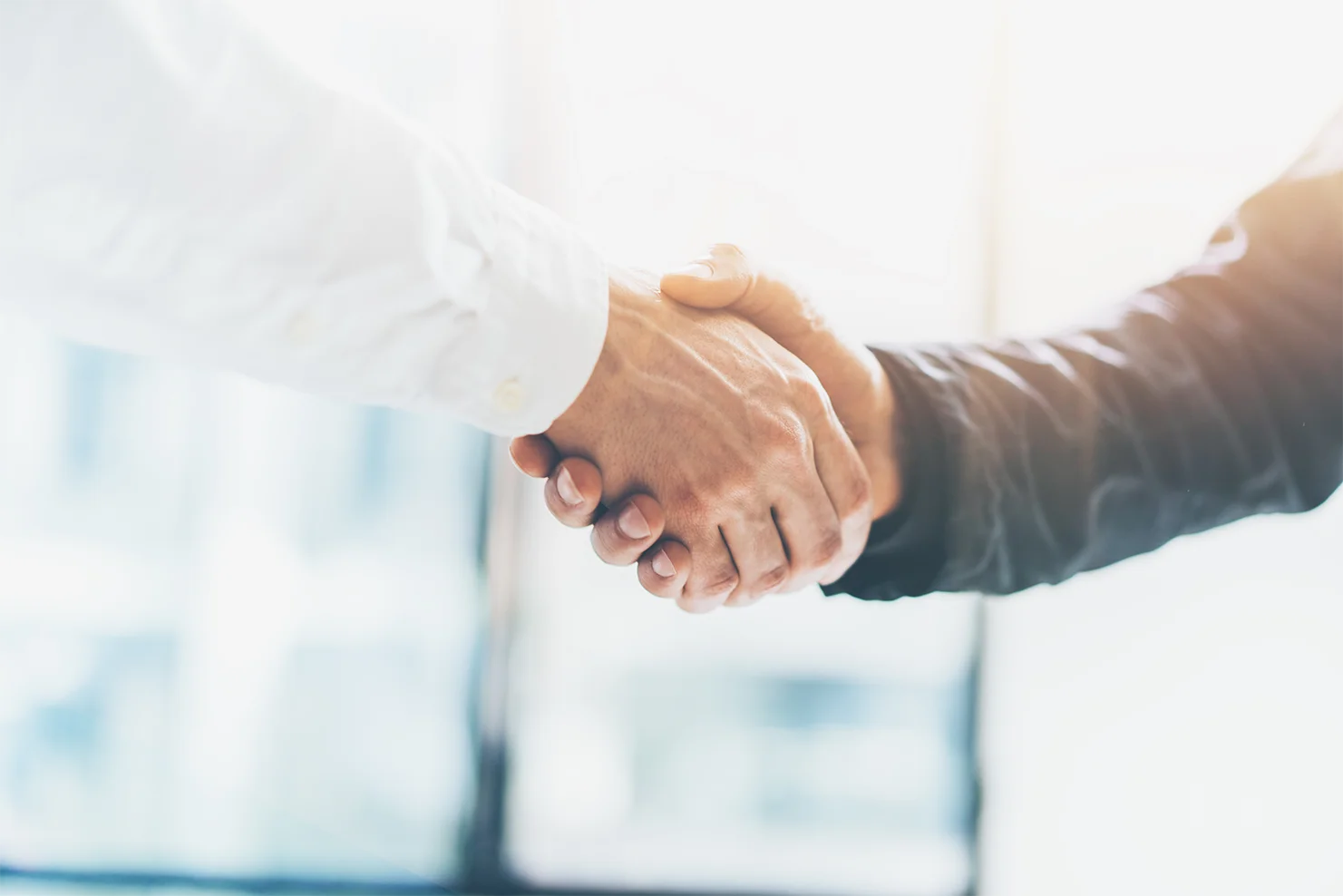 Become a Reseller
We are constantly growing our global network of resellers. Talk to one of our sales managers to explore our lucrative reseller commission schemes.