We are Kwentra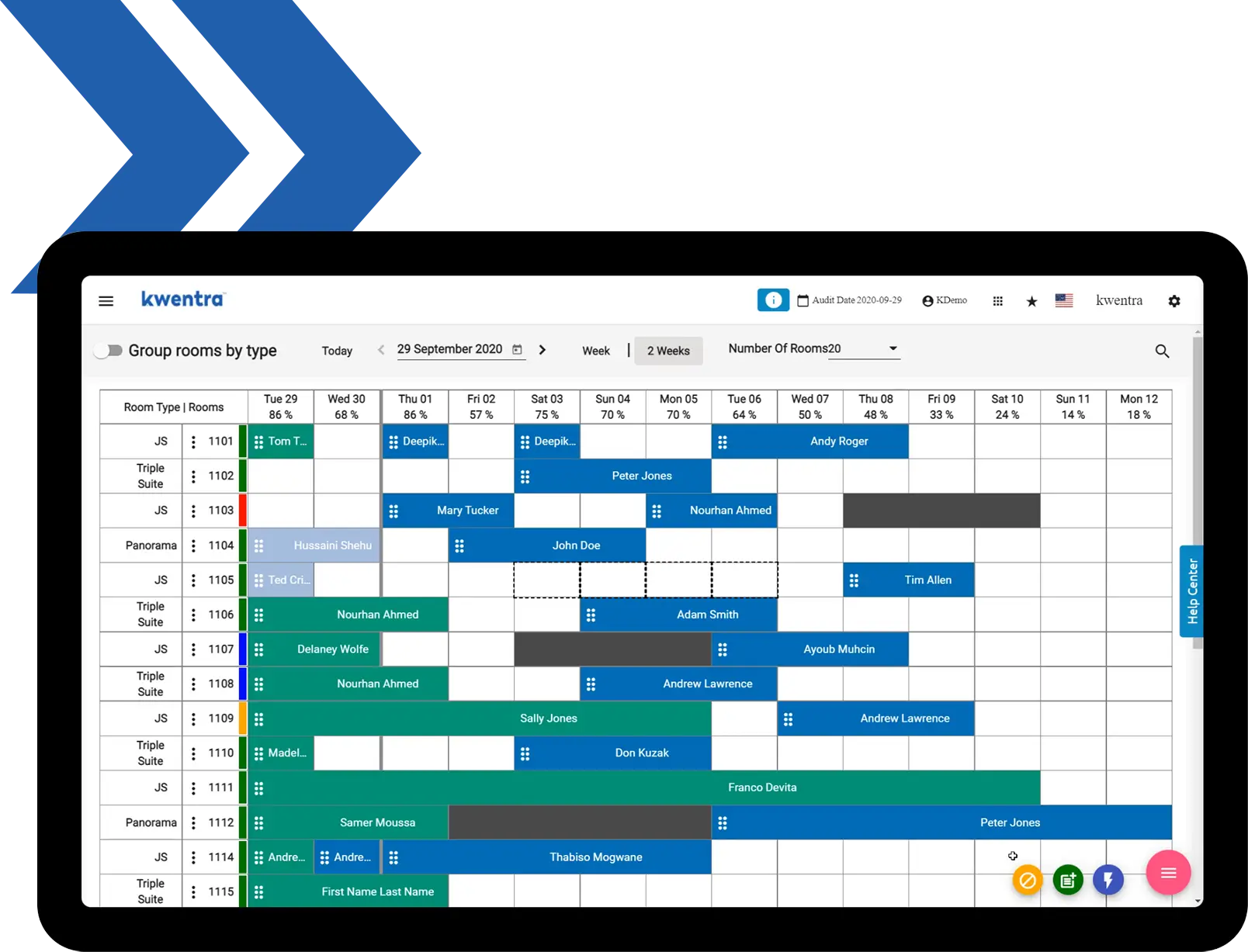 Kwentra was founded by hoteliers who found themselves conflicted between powerful yet outdated management systems, and cloud-based solutions unable to cover the full spectrum of their operations. With that in mind, they decided to create Kwentra: a new cloud-based ecosystem combining powerful features and end-to-end functionality.
Our mission is to make powerful property management technology accessible to the independent hospitality operator.
Kwentra is an all-in-one hospitality management system for independent hotels and serviced apartments. It handles all daily and periodic functions for businesses of any size, from managing bookings, front office operations, and online payments, all the way to automating accounting, purchasing, and inventory processes.
The result? Efficient day-to-day operations, reduced cost, and more opportunities to increase occupancy as well as guest satisfaction.
Our Presence
Much like our ecosystem, our team continues to grow to better serve our loyal customers. We currently have sales offices and representatives throughout Europe, the Middle East, and Africa.
Try free demo now