Community
Kwentra's strength comes from its community. From our customers to our integration partners to our Rewards program members. Our community is growing every day to evolve our ecosystem and transform hospitality technology.
Ecosystem Partners
Our community is built by those who want to enrich the hospitality world through the best possible products. We partner with solutions that not only compliment but enhance our ecosystem.
See more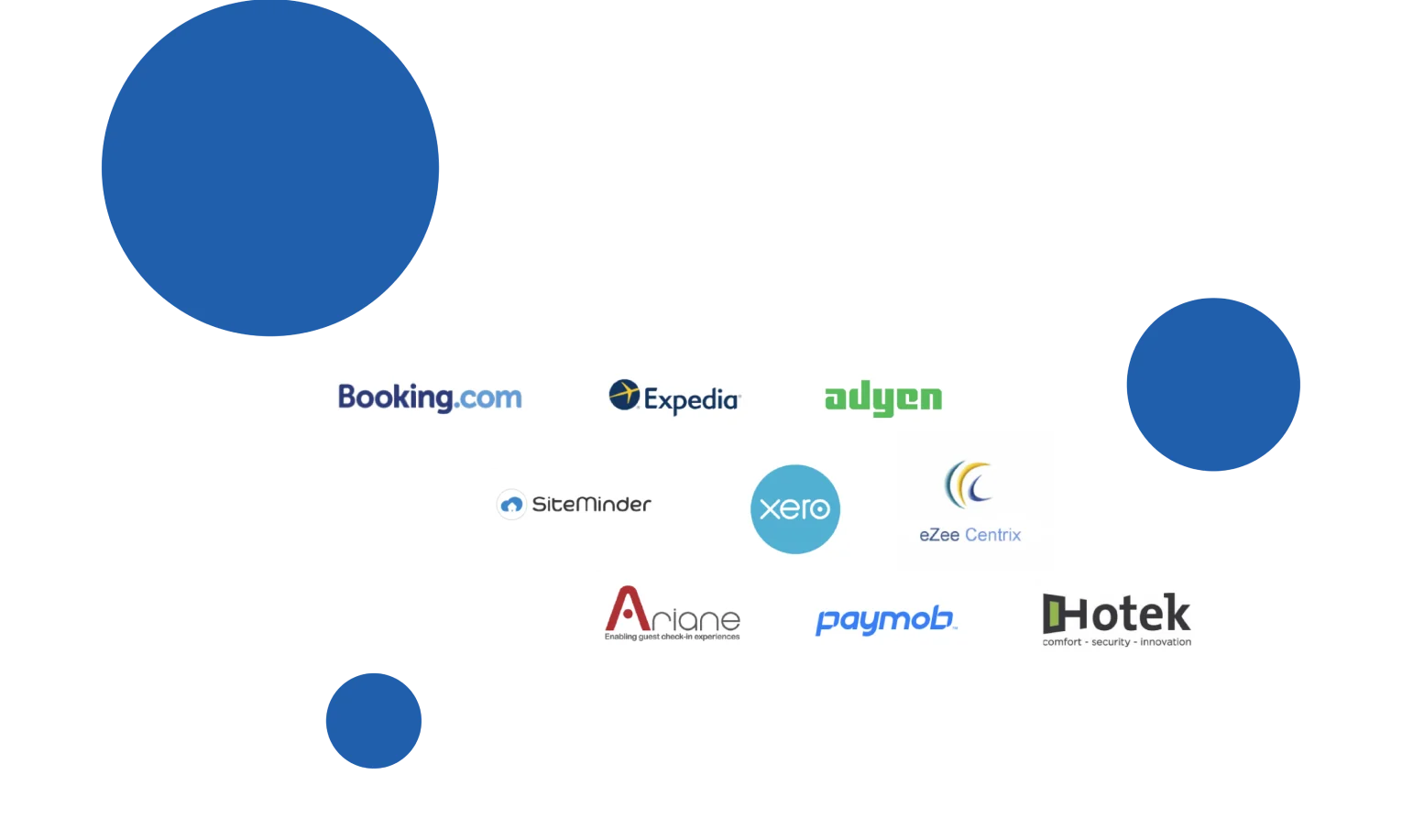 Kwentra Rewards
When you love our ecosystem as much as we do, you are bound to tell your friends and family, so you deserve to be rewarded for passing on the good news. Don't delay and join the most rewarding referral program in hospitality today!
Learn more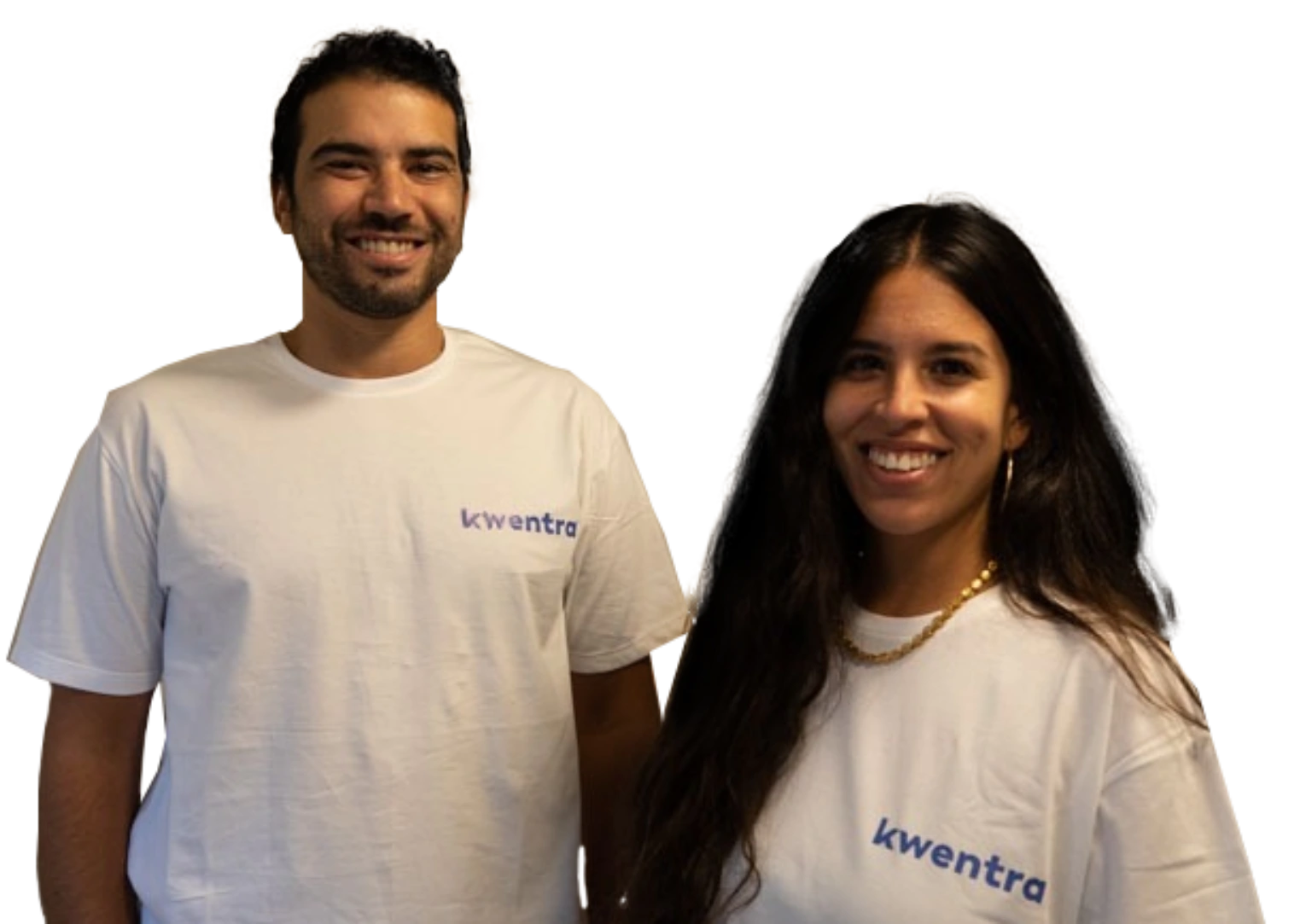 Do I need special equipment to use kwentra?

kwentra is cloud-based, so all you need is an Internet browser and an Internet connection – no special equipment needed. kwentra is available 24/7 and works even on mobile bandwidth connections. kwentra works best on Firefox and Google Chrome.

​​What if there's an Internet outage?

Losing your Internet connection won't stop you from performing your vital day-to-day operations, such as finalizing payments and helping guests check in or out. Our Front Office module records all activities on your browser's AppCache data when offline, so once your connection is back, all you need to do is sync the offline activities conducted during the outage to reflect normally on your Front Office. kwentra Point of Sale also has an offline mode which is automatically activated in case of Internet outages to ensure business continuity during busy restaurant hours.